The Most Popular Bicycles and Their Uses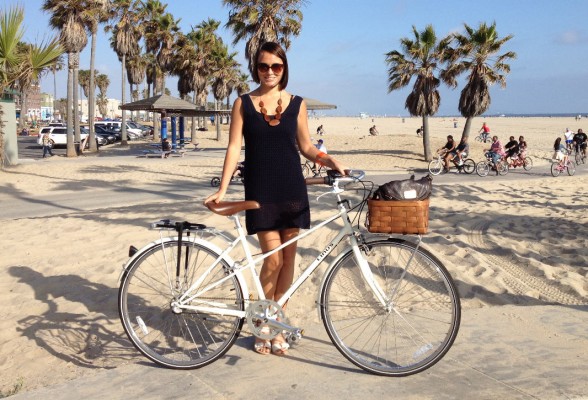 If you are shopping for a bicycle, consider your riding style first. There are mountain bikes, road bikes, racing and touring bikes, and they come in many makes, models and styles. Road bikes are used on well maintained roads and bike trails, mountain bikes are built for their durability and are for riding on back country dirt roads, hills, and ravines. Touring bikes are built for comfort and endurance when taking long road trips.
Most Popular Bike Models
The Schwinn Voyager 7 is one of the most popular bicycle models on the market today. Its 5 star ratings offer an excellent design, and it is built for comfort on long distance rides. This bike has a heavily padded seat and an quality built frame, and it has a price tag of between $300.00 and $400.00. If there are any cons involved with the purchase of the Schwinn, it would be the price tag, although you can purchase a used Voyager GS for a more affordable price, with the same excellent quality. They are also rated 5 stars.
GMC's Topkick Dual-Suspension mountain bike is also a very popular bike, although t isn't recommended for beginners. It has disc brakes on the front and back and dual suspension. It is both light and easy to ride, and is rated 4 stars out of 5. The price runs around $300.00. This bike weighs 38 lbs. Those who want a racing bike may want to purchase a lighter bike than this. According to customer reviews, the GMC Topkick is a phenomenal bike but when it comes to changing a tire, you may want to take it to a bicycle repair shop. The tires are hard to change.
Trek sells bicycles for all ages and all styles. Trek is a well known, popular racing bike. It was ridden in the Tour de' France. The road bikes are designed for speed, the mountain bikes are built to last, and town bikes are great for fitness. While this bike continues to hold 4 and 5 star ratings, it also comes with a high price tag, ranging anywhere from $200.00 for children's bikes, and close to $3,000.00 for racing bikes.