Colombard grapes are used to produce wine of the same name. The grapes were first used to make Cognac and have a high acidity, making them good to use for blends.
If raised properly, the grapes can produce a crisp white wine with a citrus fruit flavoring. The best grapes come from the south of France.
The wine itself tends to be more alcoholic and less acidic than other varieties. Colombard generally is a moderately dry, spicy, crisp wine with floral attributes. Generally, when blended, it is mixed with chenin blanc to make inexpensive sparkling wines and jug wines.
The wine is also often used as a component to be blended with other wines that were in need of more body, sweetness and aroma. The Colombard wines are typically produced in cooler growing regions and are not as common as other white wines.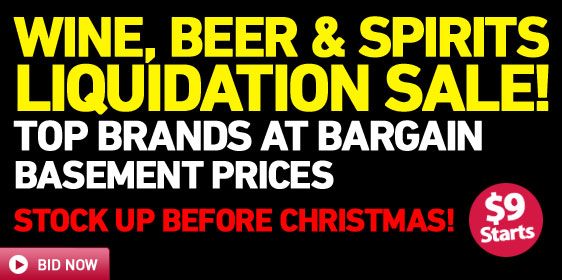 Colombard is most popular in South Africa, although it can also be found in regions in Australia, South Africa, the United States, and in France. It is currently making a comeback of sorts in France because French winemakers have discovered quality wines can be produced if some of California's more modern vinification techniques are used. Some of the hotter regions in Texas are also producers of Columbard.