Chenin blanc is a variety of white wine made from the highly acidic grape of the same name. The grape is best-known for being used in the Loire Valley of France. A crisp, dry wine, Chenin Blancs, especially those produced in Australia, are often blended with other wine varieties and are generally given a small amount of oak.
Australia has almost 1,500 acres of the grape while New Zealand has about 500. There is a general tendency to over crop and over irrigate the grapes, resulting in bland wine, but if this can be overcome, a flavorful wine is the result.
The smell and flavor elements of the Chenin blanc range from floral (honey and honeysuckle) and fruity (honeydew, cantaloupe and quince) to herbal (grass and hay) and woody (vanilla, sweet wood and the occasional oak). Generally, though, the wine tends to taste of pear, apple and tropical fruits. This dry to semi-dry wine can be best paired with fish, other seafood and chicken. It can be aged for two to five years and should be served at around f8 degrees Fahrenheit.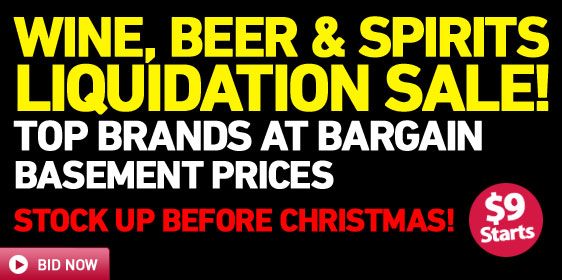 Although the wine can be produced in several different areas, including Australia, South Africa, and the United States, the most popular and best Chenin blancs come out of France.