Anzac Day is considered by the majority of Australians as their most significant national occasion. The 25th of April signifies the anniversary of the first primary military undertaking fought by Australian and New Zealand troops during World War I. Those fighting soldiers soon became recognized as Anzacs (the acronym for Australian and New Zealand Army Corps). The pride that recognition gave those soldiers is as prevalent today as it was in 1916, when it was officially named Anzac Day.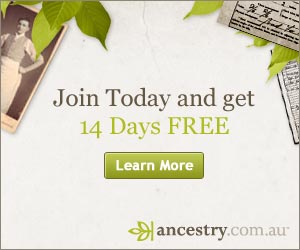 In 1914, war began due to an overzealous Australian government eager to transform its commonwealth status into a more established power among the world nations. Australian and New Zealand forces rallied to become a part of the expedition that launched to seize the Gallipoli peninsula. While the main goal was to take control of Constantinople, the capture of Gallipoli would open the Dardanelles to the allied navies.
When the Australian and New Zealand soldiers arrived on Gallipoli the 25th of April, they met with relentless opposition from the Ottoman-Turkish defenders. By the end of 1915 with both sides sustaining enormous casualties and hardships, the allied troops were removed. News quickly spread throughout Australia, and upon hearing of the devastation and loss of soldiers, the 25th of April became known to Australians as the day they would remember their fallen soldiers. Even though their campaign fell short in its military goals, the actions of the Australians and New Zealand remained a mighty legacy and would be forever known as the "Anzac Legend."
Anzac Day was celebrated with a number of activities and services in Australia and abroad. Each year the ceremony takes place at 10:15 am at the Australian War Memorial and follows a pattern familiar to generations of Australians. The ceremony would typically include an introduction, prayer, an address, hymn, the Last Post, laying of the wreaths, a recitation, either the Rouse or the Reveille, a period of silence, and the national anthem. Families often put red poppies by the names of relatives on the Memorial's Roll of Honor.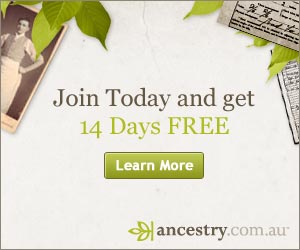 Today, Australians identify the 25th of April as a national memorial in two forms. The commemorative ceremonies begin at the same time as the original landing — at dawn, while later in the day, servicemen and women get together for marches throughout major cities. To the Australians, Anzac Day is a time of meditation on the many different meanings of war.